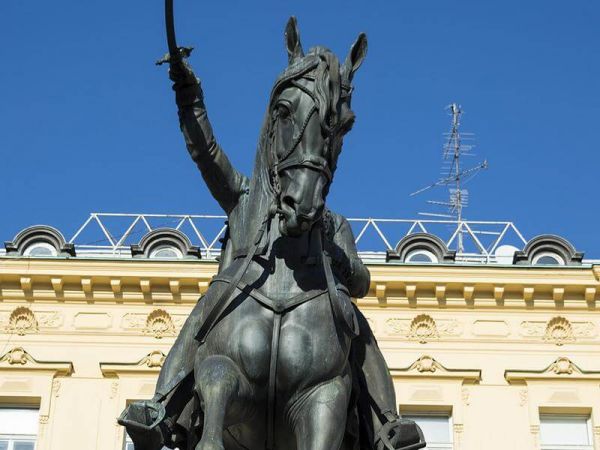 The main and largest square of Zagreb is Trg bana Jelačić. Once a marketplace, today the meeting place for tourists and citizens and the main part of the pedestrian zone of the center of Zagreb.
In the square there is a famous monument to Josip Jelačić (1866), the work of the autograph sculptor Antun Dominik Fernkorn.
On the west side of the square is the Ilica, the most famous Zagreb shopping street. The center of Zagreb has an exceptionally large pedestrian zone that, apart from Ban Jelacic Square and part of Ilice, also includes plenty of surrounding streets with numerous shops and shops.