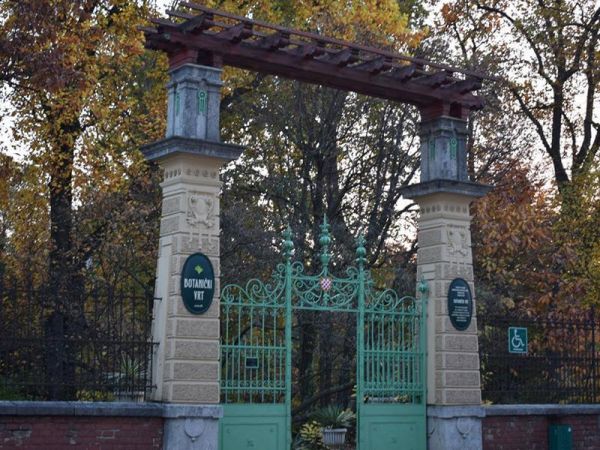 The Botanic Garden is one of the favorite destinations for tourists visiting the city of Zagreb.
Beautiful vegetation, various protected and endemic plant species are just part of the botanical garden's nature. The botanical garden contains more than 5000 species of plants, of which about 300 are protected.
The botanical garden is open from late spring to early fall, and the entrance is free.